MACRHL Hockey
Winter 2023 registration is full. We will field 8 teams. Please Contact us to be put on the waitlist.
MACRHL is a recreational hockey league for women who want to play hockey in a stress-free, relaxed, and friendly environment. If you don't feel you belong in a men's league, this is the space for you. No Experience is Necessary!
Please stay safe and get vaccinated!
MACRHL will follow the CDC and state guidelines for COVID. You must show proof of COVID19 vaccination to play MACRHL. Masks are optional.
Please contact us with any questions.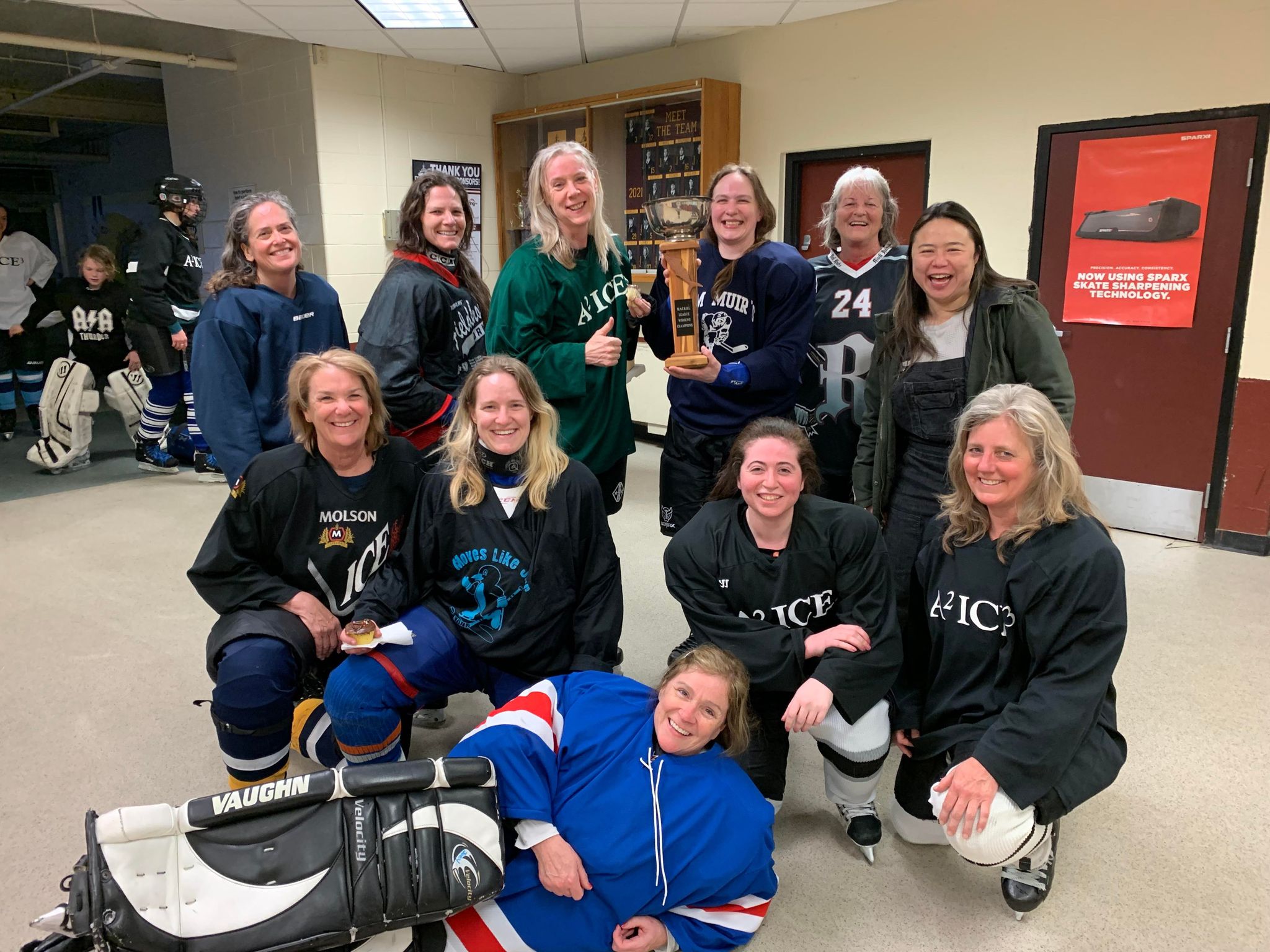 Congratulations to Lisa and the Rydells for winning the Winter 2022 Cup